Camp Conquest is a summer camp program designed to respond to the needs of pediatric burn survivors.
When a child leaves the hospital after physically recovering from their burns, they return to their schools, friends, and families where they are often the only burn survivor. They must contend with many difficult psychological, physical, and emotional issues. Consequently, we understand the importance for children and teens to be with other kids who have experienced the same injuries and painful rehabilitation. We are so thankful for our generous donors and their continued support so that we can continue to share our facilities with such life-changing organizations as Camp Conquest.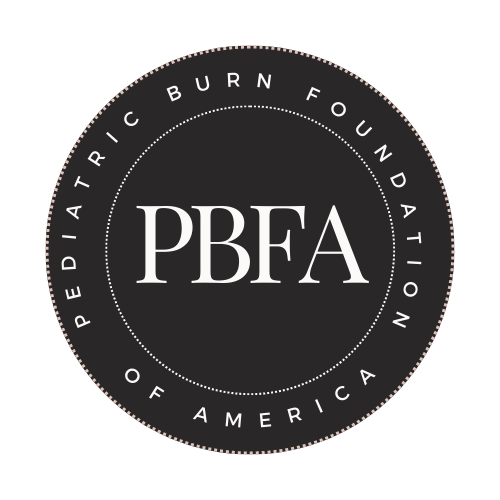 Pediatric Burn Foundation of America
Camp Conquest is a program of the Pediatric Burn Foundation of America, which exists to support pediatric burn survivors and their families.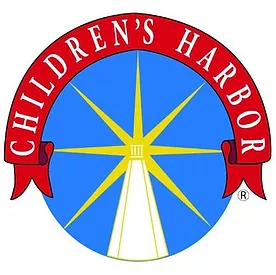 Children's Harbor
Established in 1996, Children's Harbor is a nationally accredited nonprofit agency with a mission to provide a safe harbor and support to at risk children, youth, and families-keeping brothers and sisters together, strengthening families, and guiding youth towards independence. Since 2001, Children's Harbor has been able to provide our Lake Martin facility free of charge to Camp Conquest – that's more than 20 summer camps full of swimming, arts and crafts, boating, canoeing, and many other outdoor activities that we've been able to provide for these courageous burn survivors.